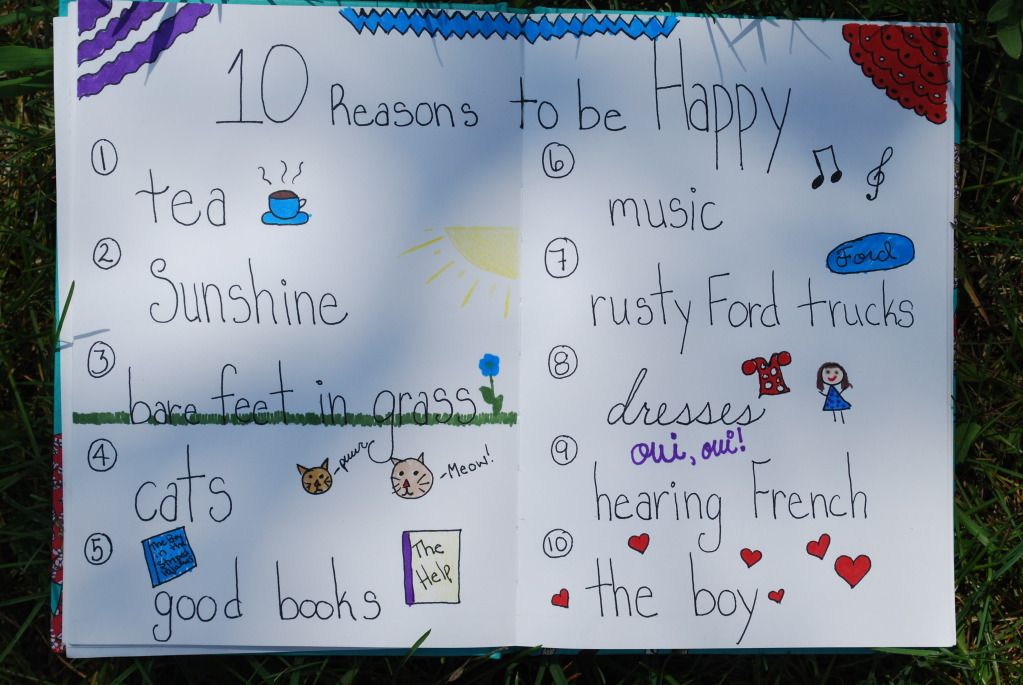 Oh. My. Goodness. Yet another month is gone. Where in the world is all the time going? Ha. I sound like an old woman. But, seriously. May is over with. So what are some of the big accomplishments on the blog and elsewhere this month?
I turned eighteen!

Can we say DONE WITH HIGHSCHOOL FOR LIFE?

I started working, and driving a moped.
I also ran into a barbed wire fence, resulting in cutting up my leg.
All in all, what a great month. And many more to come, I hope!