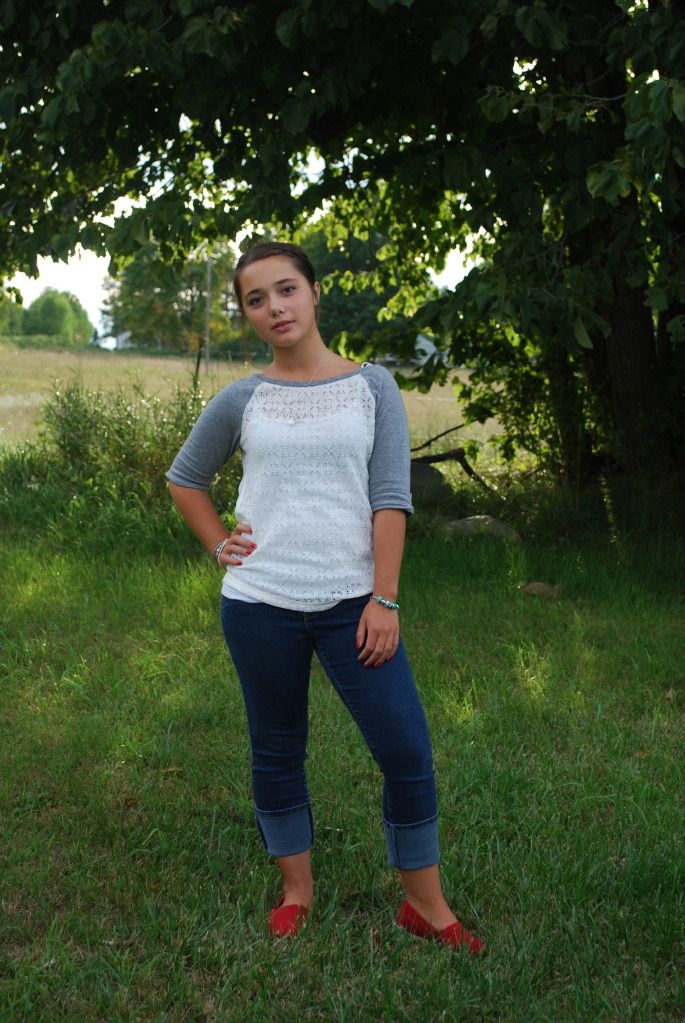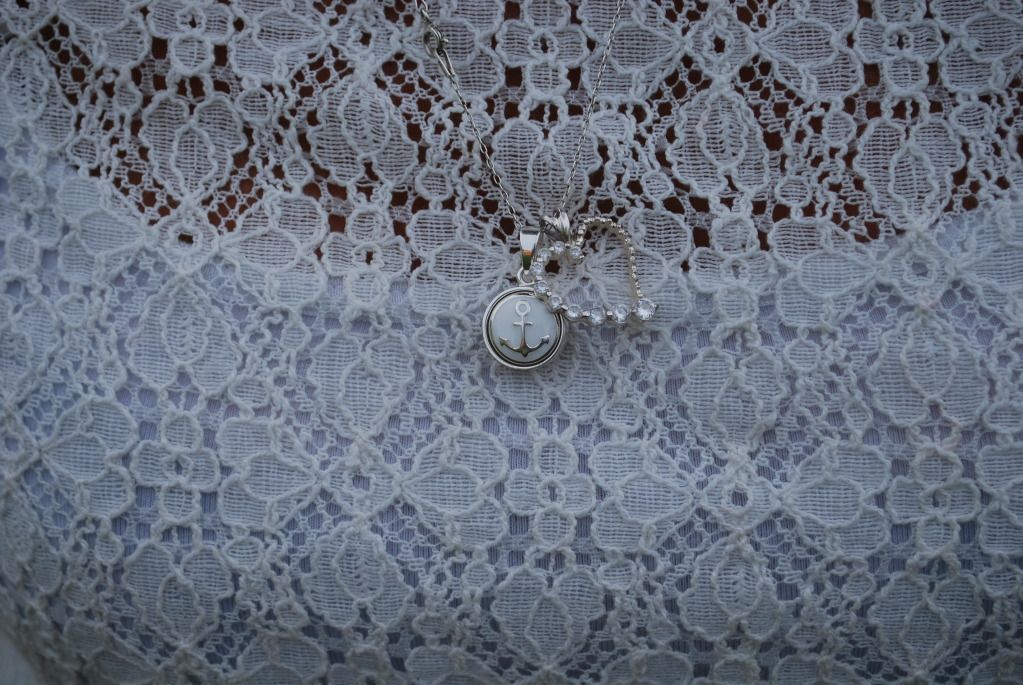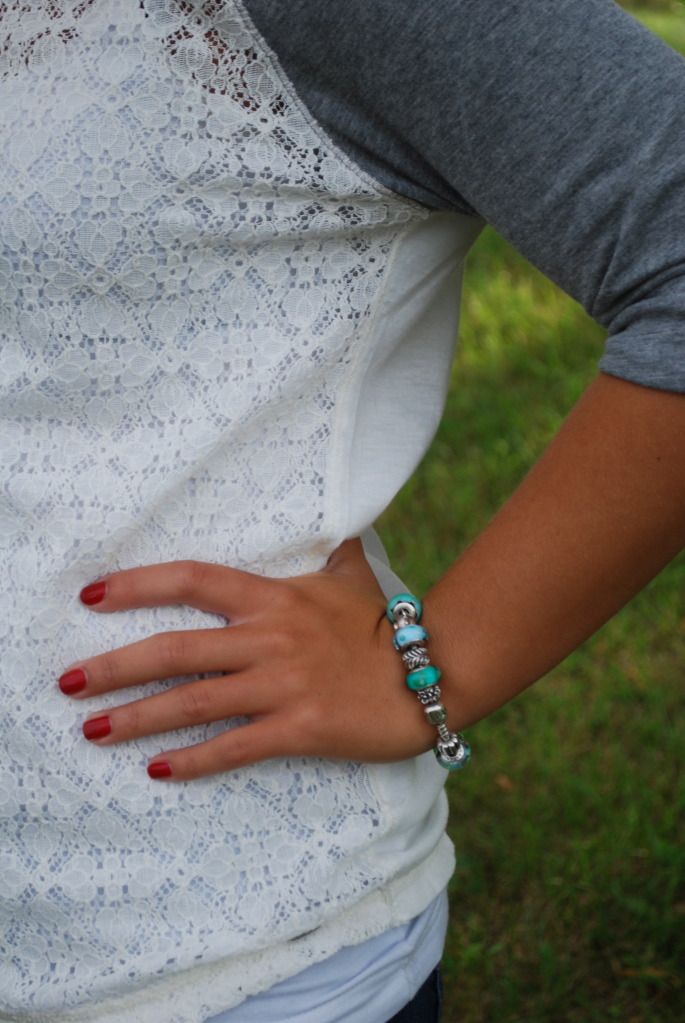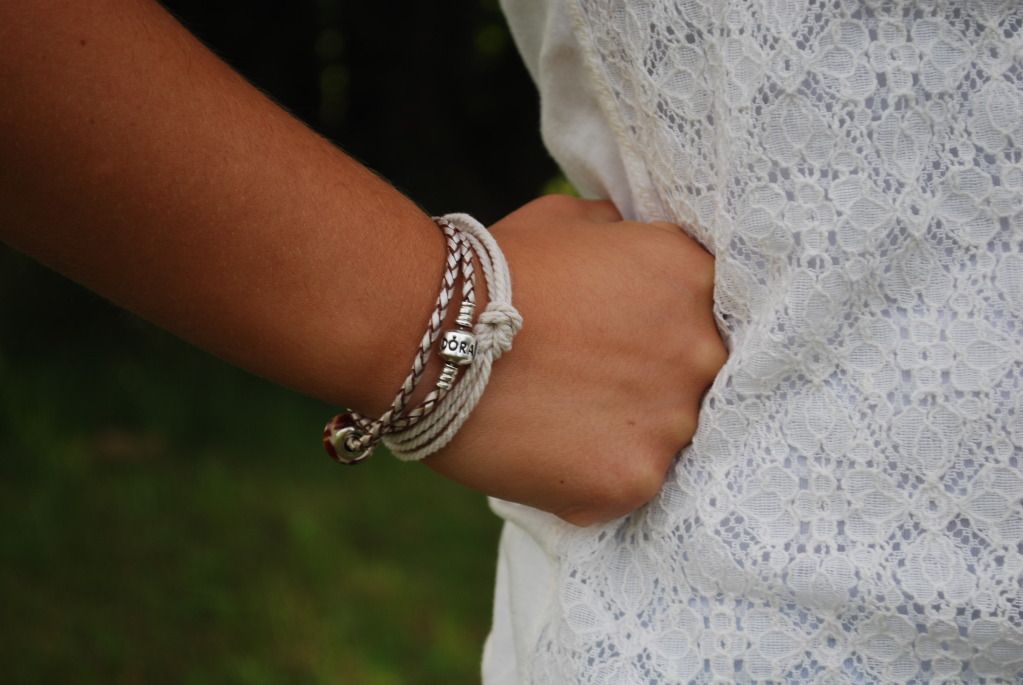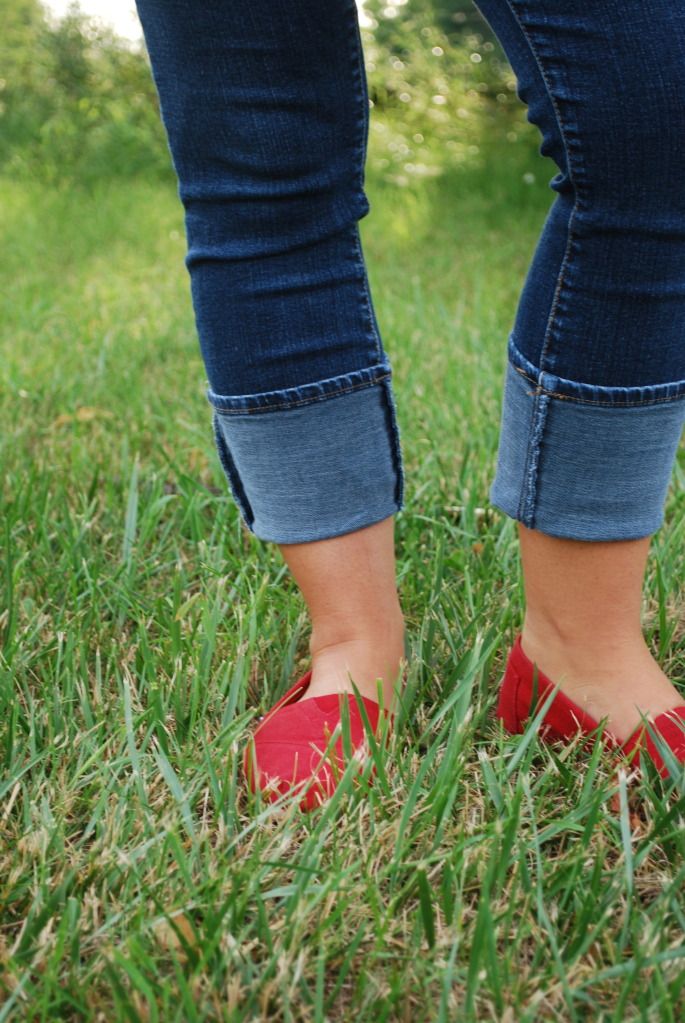 Red Toms; Lace Baseball Tee- Aeropostale; Jeans- Delia's; Pandora Bracelets; Sailor Knot Bracelet; Anchor Necklace- Kameleon
Loving

Neutrogena Deep Clean Cleanser/Mask. It is seriously one of the better face washes I've tried and I've tried quite a few. It just makes my face feel... wonderful!
Watching

girls gymnastics! Well... not now. But ever since the Olympics started I've been an avid watcher of the girls gymnastics team. They're just so good! I've also been watching the Lizzie Bennet Diaries . If you like Pride & Prejudice you will absolutely adore this. I'm dying to meet Darcy!
Thinking about

how I'm going to spend this weekend. Hunter's going away with Tanner and some other boys for a guys camping trip this weekend, and I'm not entirely sure what I'm going to do with myself. Well. Work. Beach? I don't know.
Anticipating

the Pandora trunk show that we're having in mid-Septemeber. I'll be coming home for it and I already have a plan of what I'll be purchasing. You know, because I'm definitely in need of a third bracelet.
Listening to

Once Again by Rob Vischer. If you haven't heard of him... look him up. He's amazing. And I just love his songs.
Working on

packing up some things for school. I'm trying to make lists and such, but I'm still so worried about forgetting stuff. I know I have a few weeks, but still. I want to remember everything.
Wishing

that summer lasted all year long.