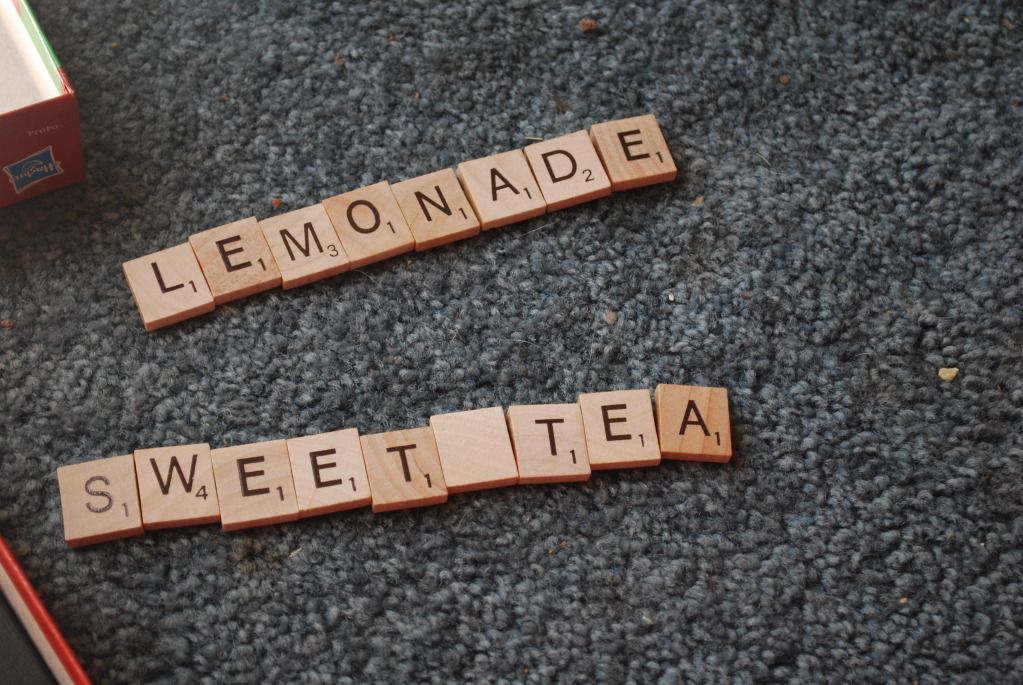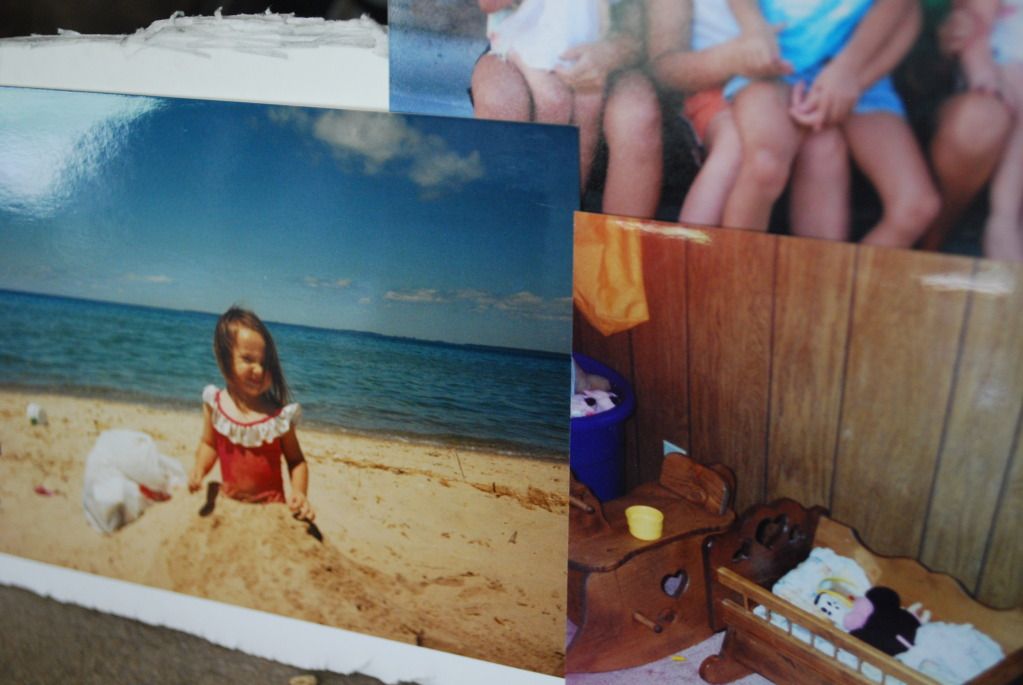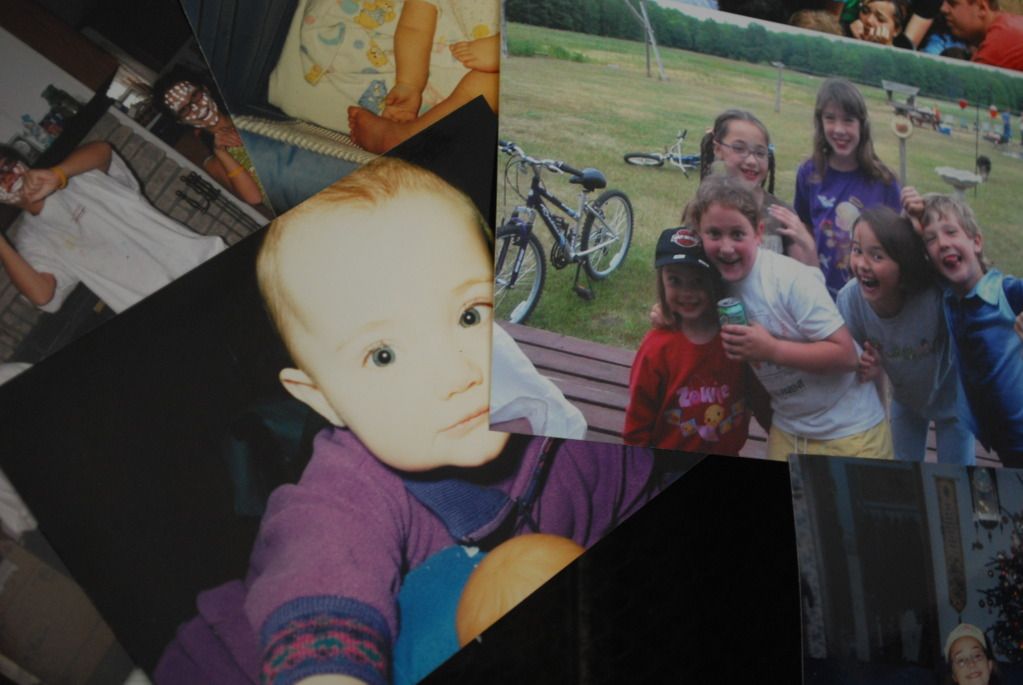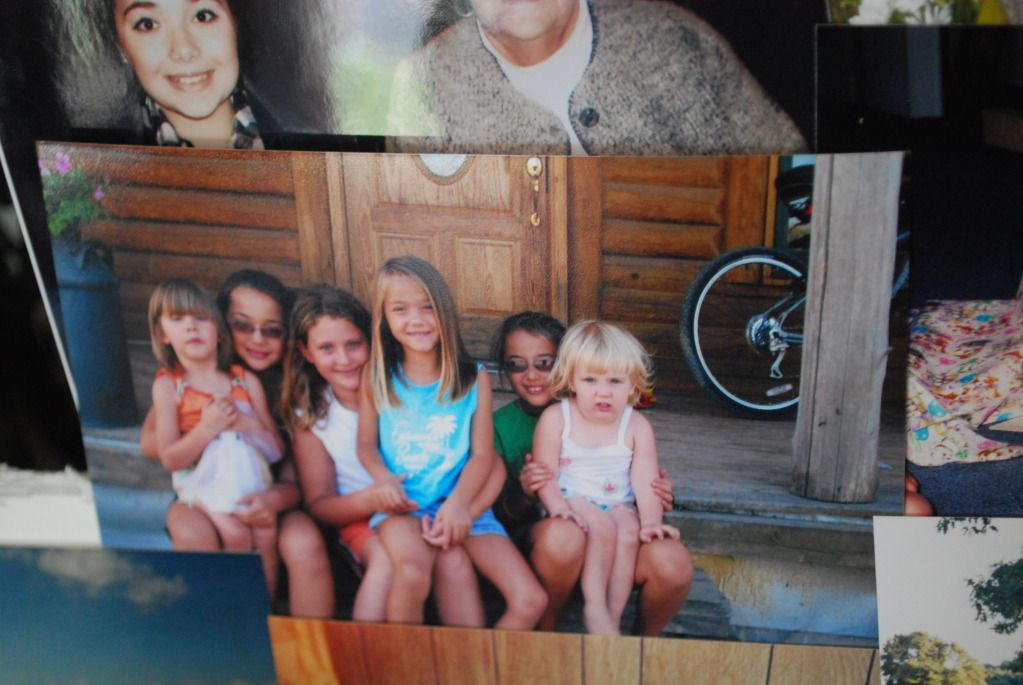 You're all probably so sick of me posting about my graduation party, but hey. We blog about what we're doing, and this is what I'm doing. I'm using Scrabble pieces (

It's seriously my most favorite game ever

) to label things and I've been sorting through pictures all morning. Next on my list is to make some foam mustaches for my straws. I'm so darn crafty.
Have fun guessing which one I am in the last two pictures.