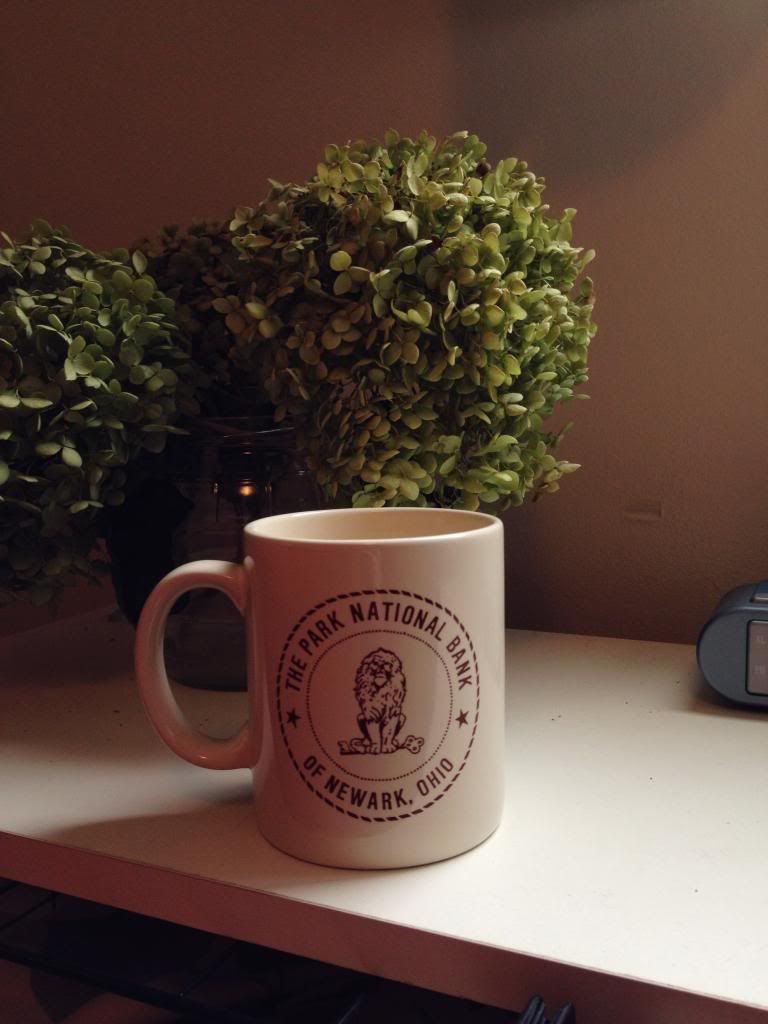 The semester is in full swing and the only way that I'm going to be able to get through it is the power of God and coffee. I've honestly officially become one of "those people" who runs on coffee. Is this what being an adult feels like? I feel like I honestly have next to zero down time, what with being in thirteen classes and all that jazz (only 17 credits though... the life of a music major). I went from being in one ensemble, Band, last year to now being in four, Band, Orchestra, Chamber Ensemble, and Percussion Ensemble. Which basically means that I have four times the amount of practicing to do. Not to mention my piano lessons, which are pretty important as that's what my entire major depends on, and I'm now enrolled in voice lessons as well. My time spent in the practice room comes to around 10-12 hours a week. On top of all the practice time I also need to be studying and doing homework for my "normal" classes. It's sort of a lot, but I'm really loving it. I love that college is the time for me to be busy and always learning. Sure, I hate having a twelve hour day on Monday and going nine of those hours without a meal. And I'm not a fan of how much time I have to spend alone in a room only big enough to fit a piano into. But, I'm so grateful for everything that I'm experiencing. Whether it's the kind of week that's dragging by like a snail, or the kind that just goes whizzing by. I adore it.
Thank God for Bethel College. And music. And friends who are willing to talk through issues, for professors whose main concern is for you to understand and enjoy what you're learning.
Oh, and thank God for coffee. The Big Man knew that college students would need it!