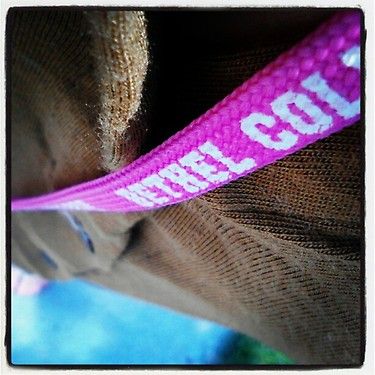 Bare with me right now as I'm trying to get into the hang of this whole college and blogging thing. I'm so not ready to finish this blog, but I also don't know how much time I can devote to quality posts. Maybe it will end up being a 3 times a week thing, I'm not really sure.
What with writing so many freaking papers a week I think it would be such a good thing for me to be able to have a relaxed writing environment so I don't get overly stressed out about writing. A creative outlet. Anywho.
College has been going so insanely great. There are, of course some things I'm not entirely crazy about... things I don't think would be appropriate to write online to protect the not-so-innocent. Whelp, I'm off to band practice. Yes, band. I play the triangle. Be jealous.