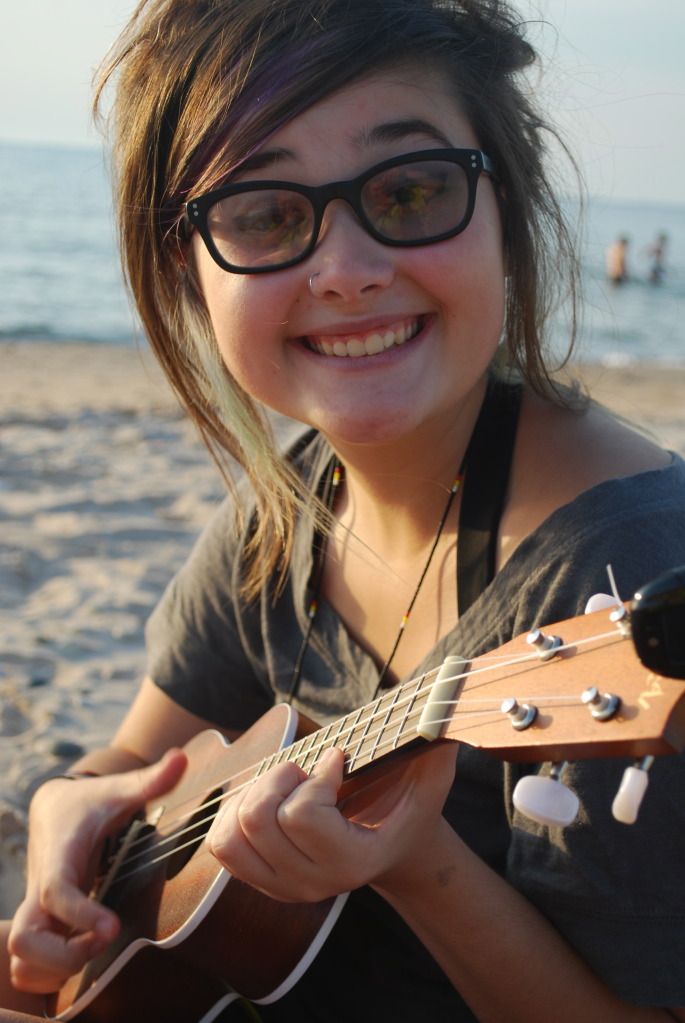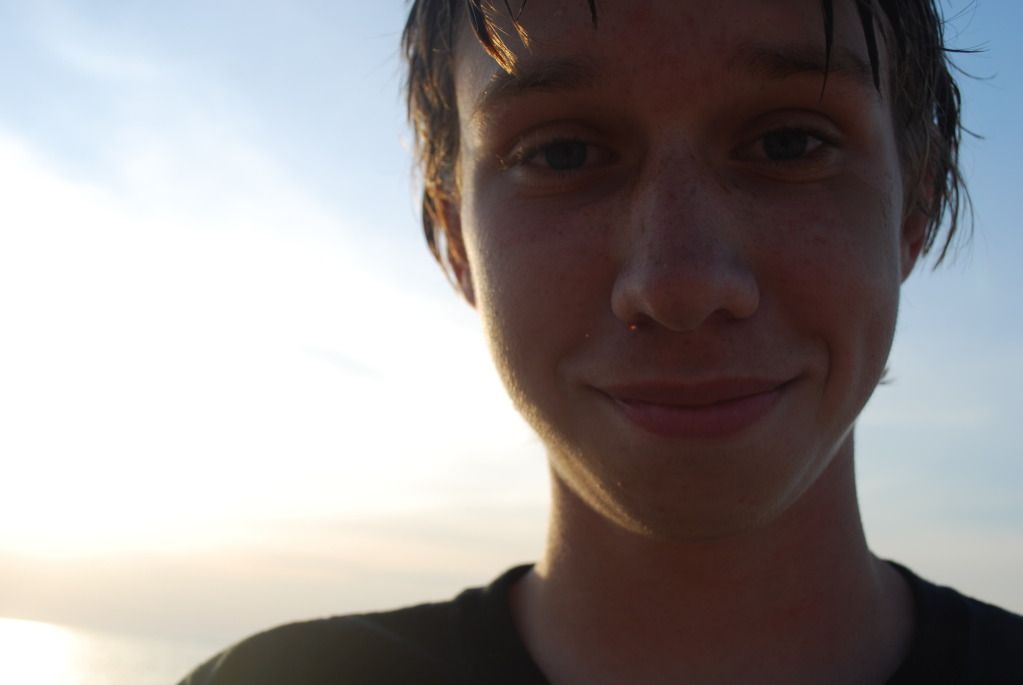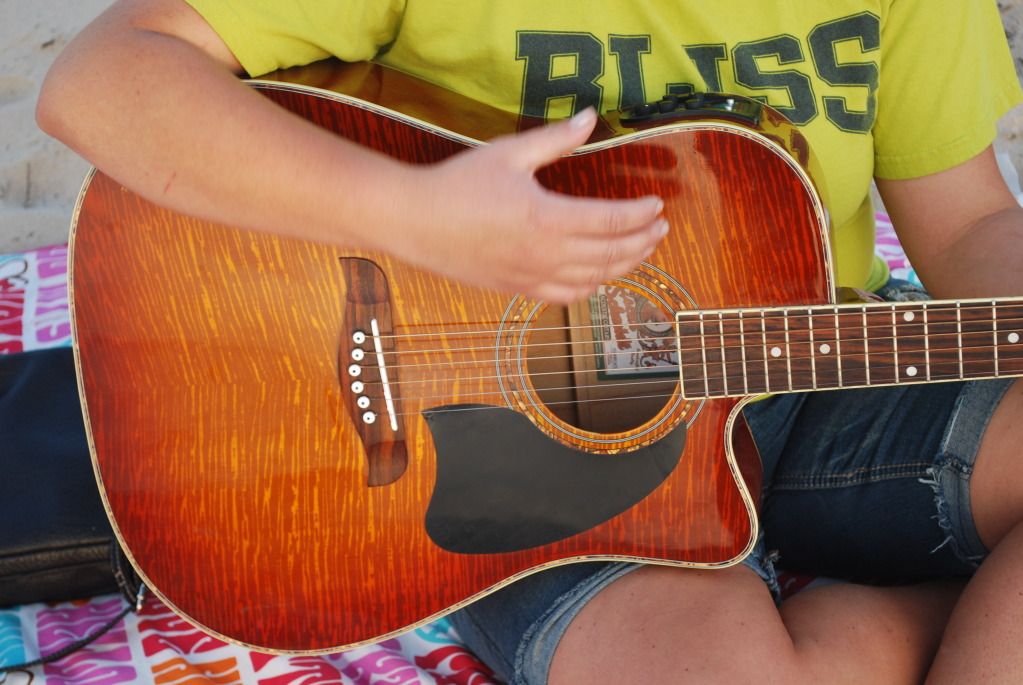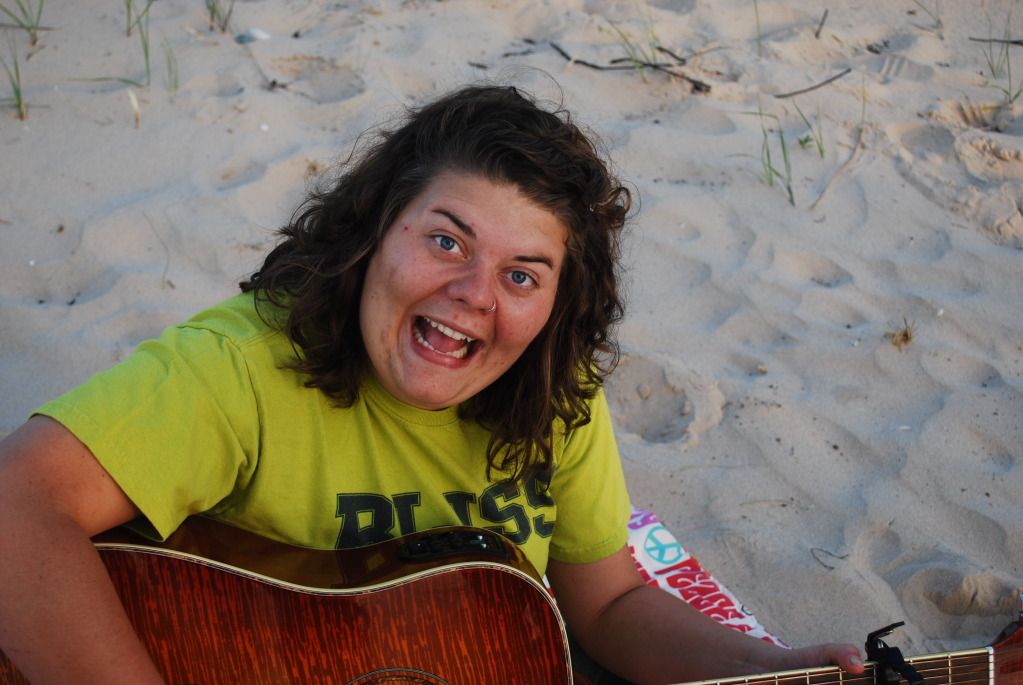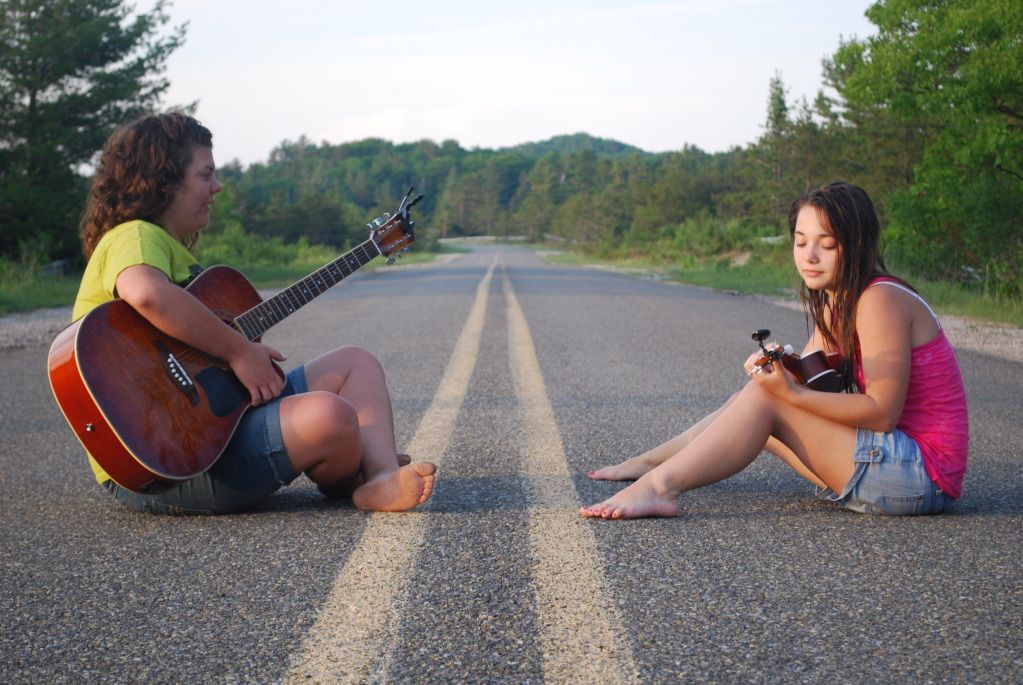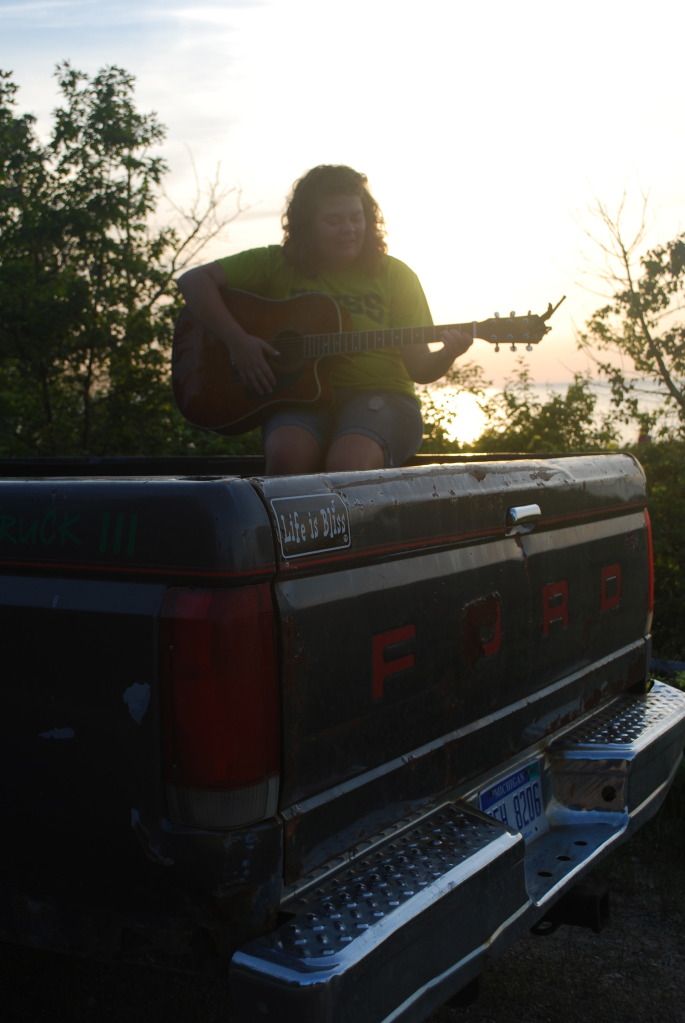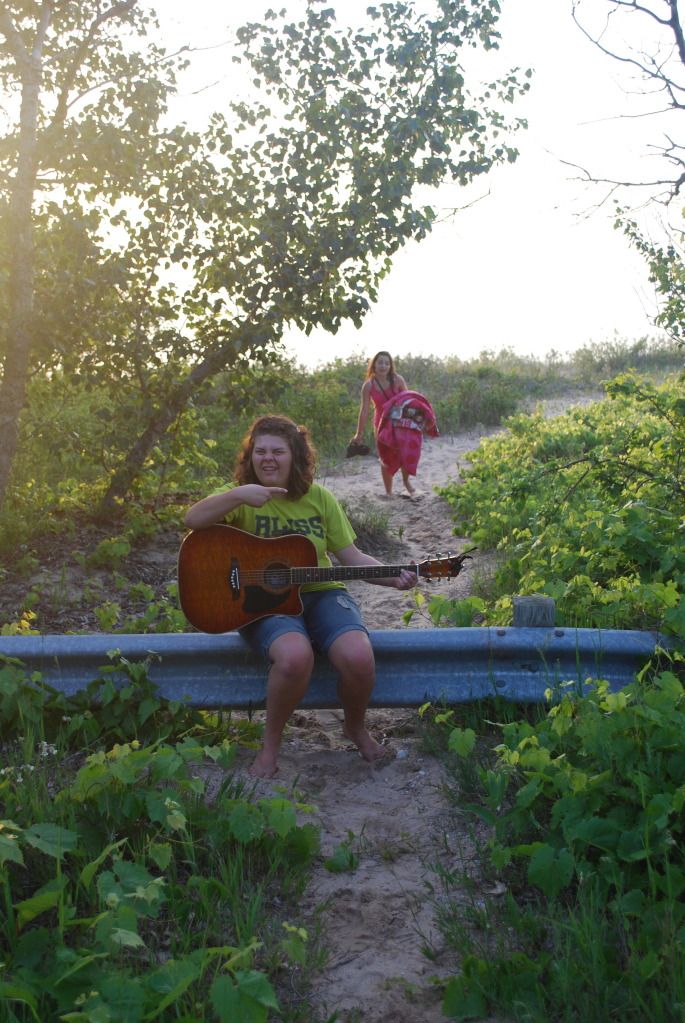 This was about the time that I took off my shorts. Hunter pushed me into the lake fully clothed and after all the boys (except for little[r] ones) left I just took of my shorts and was chilling in my undies. I'm all about the class.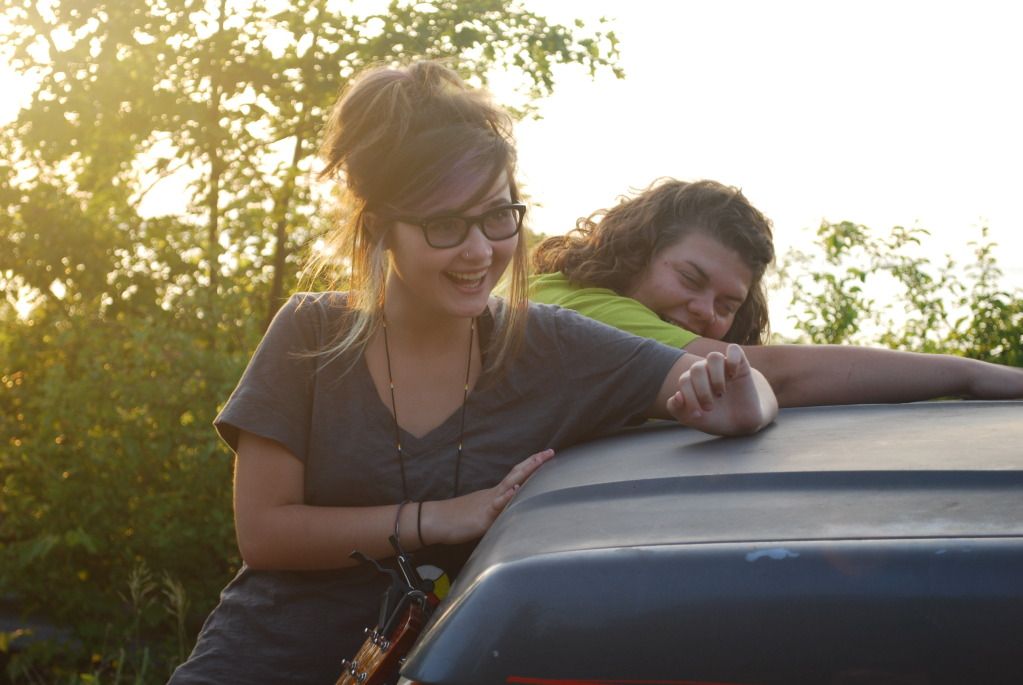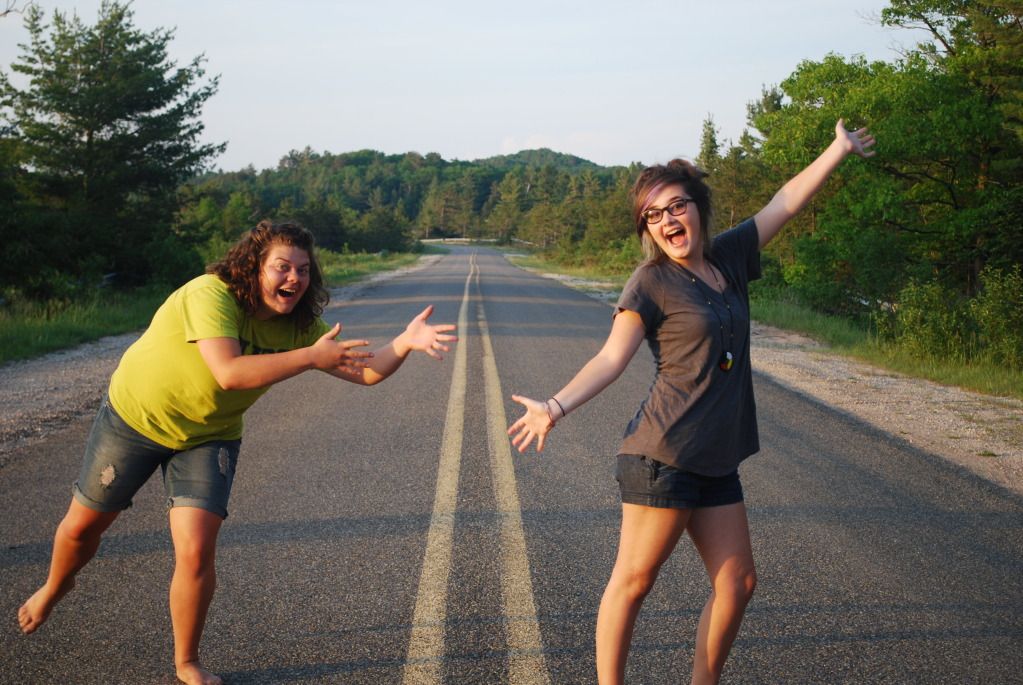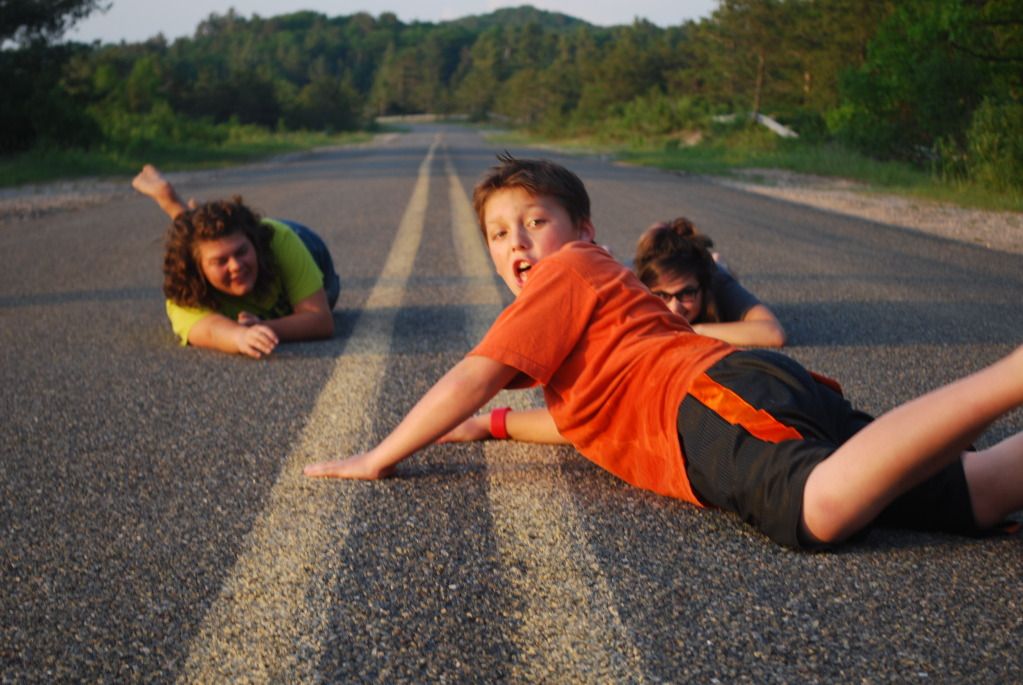 The boys (and mini sister) all thought taking pictures in the road was stupid. So they started goofing around.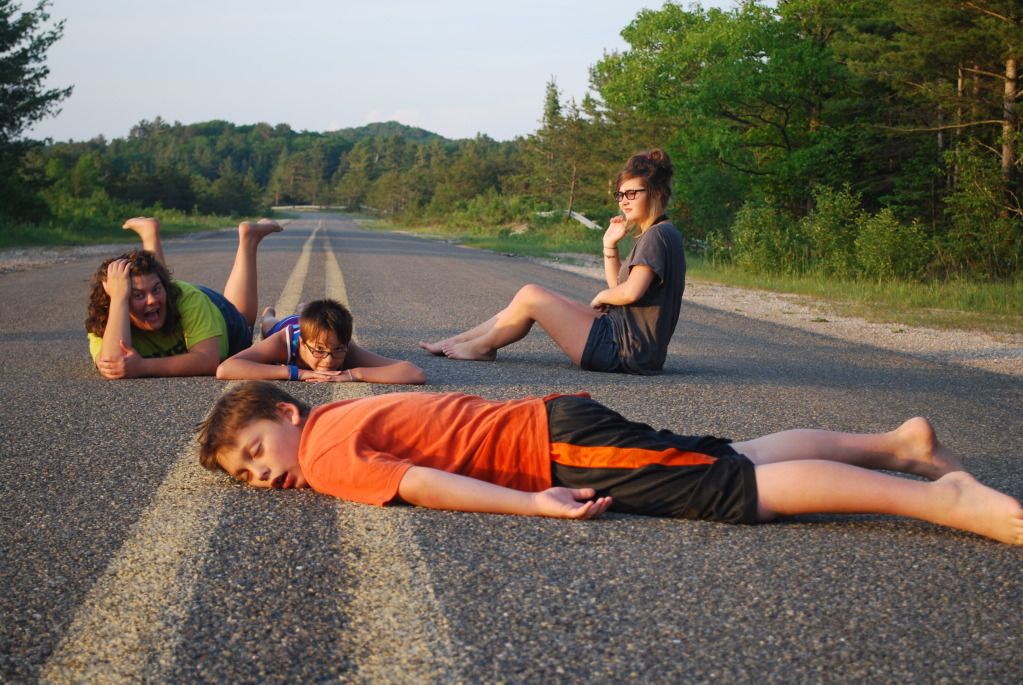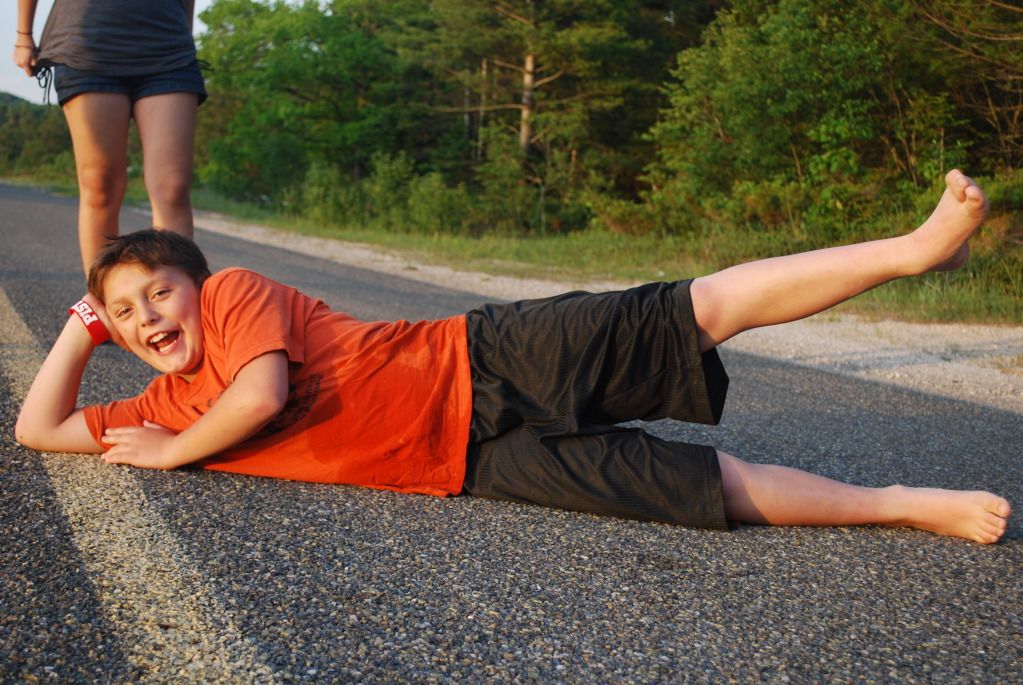 I took a mini "blogcation" over the weekend, and I'm really glad I did. I really hate when the blog is empty, but sometimes it's just needed. You know? How can I blog about my life if I'm not out there experiencing all of it?
Plus, I really needed to be with Casie. She's moving... on Tuesday. Tuesday. All across the country to Oregon. I'm sad. Really. Really. Sad. I know that it's what's best for her, but I'm still depressed about it. Truth be told, I don't have many girl friends. I never have, mainly because around here most of the kids my age were boys. So I played with them, and they've become my long-time friends. But Casie. Casie is one of my only girl friends, and sometimes it's just nice to have a girl to talk to. Other than Noey. Especially when I want to complain about Noey. Ha.
Anyways, these are all pictures from being at the beach this weekend. The beach is slowly becoming my home again, and I absolutely love it.