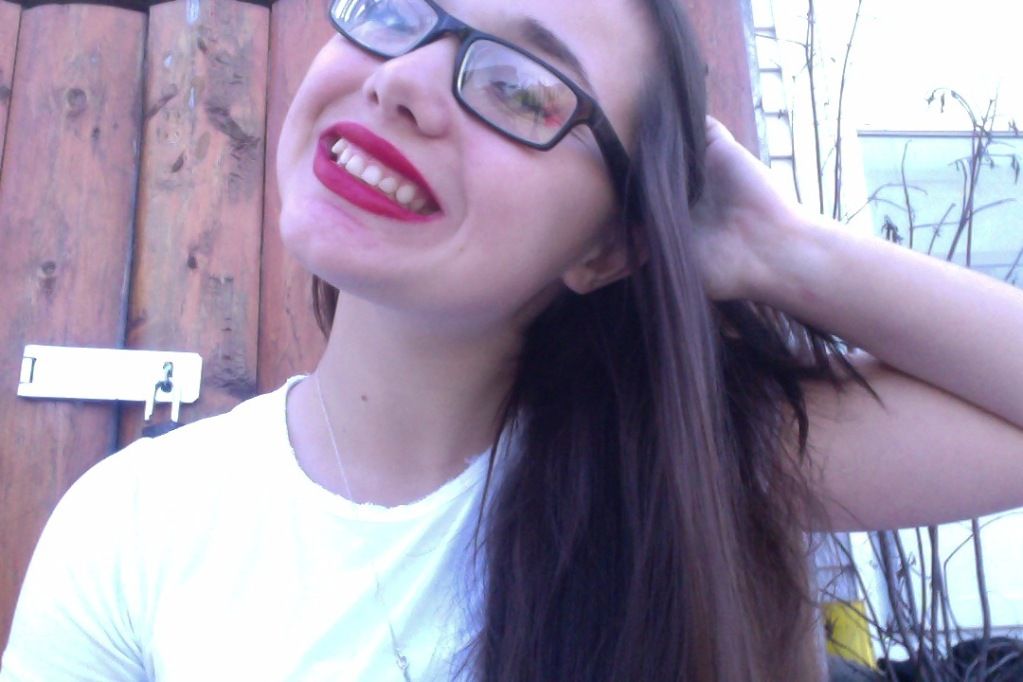 I feel as if I haven't really talked about Hunter in awhile, and maybe that's because he's been so busy these past couple of weeks. Or months, rather. The kid is go, go, go. All the time, and I can hardly keep up with him. (

Who am I kidding? I can't keep up with him at all.

)
I'm away in Indiana right now, and he's at track regionals. I wish I could be with him. To cheer him on. I suspect that that's how it's going to be a lot in the next four years. But, it's alright. I have this faith in him as person, and him and I as a togetherness. He's going to be wonderful today, I just know it. The boy is one of the most determined (

and stubborn, and committed, and competitive

) people I know, and I'm sure he's going to do fine today. More than fine. Phenomenal. Spectacular. I'll be silently cheering in my head during registration for Hunter.
I've been reading John Green's Will Grayson, Will Grayson and last night I came across a passage that reminded me so much of Hunter I could scream:
I feel like my life is so scattered right now. Like it's all these small pieces of paper and someone's turned on the fan. But talking to you makes me feel like the fan's been turned off for a little bit. Like things could actually make sense. You completely unscatter me. And I appreciate that so much.
Okay, I'll cut it with the mushy-gushy crap and let you people get back to your normal daily lives.