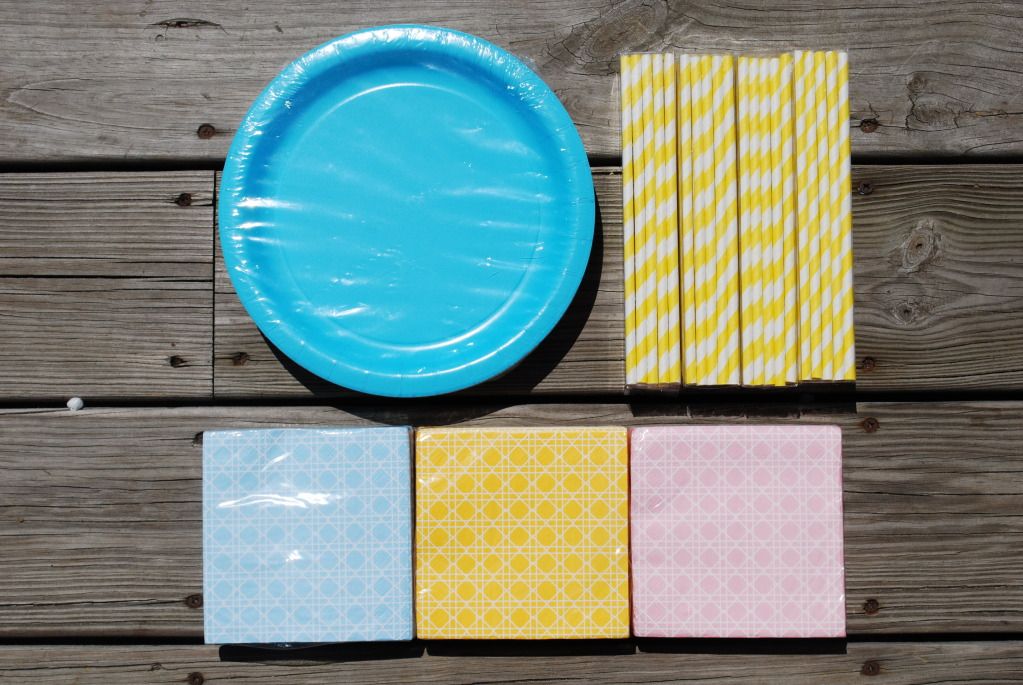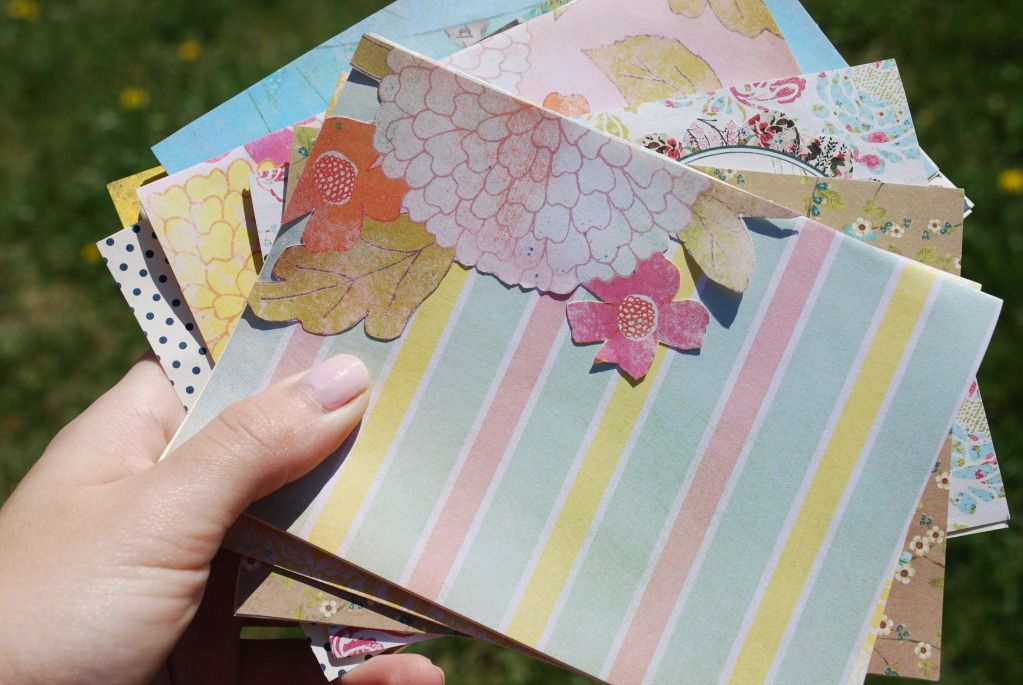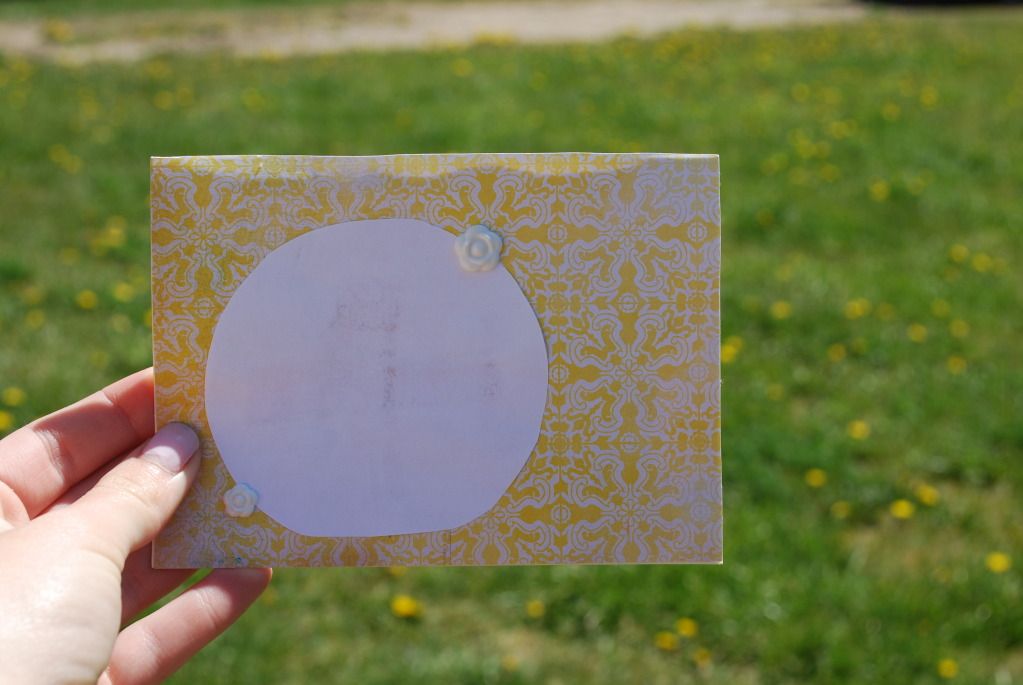 As the month of May drones on (

even though it's only the fourth. it's droning.

) I'm beginning to realize how necessary it is to start/finish my projects for my Open House.
When I started high school I did not, under any circumstances whatsoever, want an Open House. Then, this year around November, I had a change of heart. I saw all these seniors going to their last homecoming, and their last Prom, and their graduation ceremony, doing their senior prank, and to be honest I felt a little left out. "Hey! I'm a senior too! Even if I don't get to do all that stuff!" I wanted to cry out. But instead of crying like a little baby, I decided that there is one thing I can do that's "senior-ish" and that's have a party.
So I've been preparing for it with a whole Pinterest board dedicated to ideas, and finally I've started to put some of those ideas into action. I decided to make all of my own invitations. Now that it's getting nearer, I'm not so sure that was a great idea. But it'll get done... eventually. Slowly but surely, I suppose. I also ordered some napkins, straws, and plates in an array of colors. I'm going to get this done, and hopefully you lovely ladies (

and a few guys as well, i guess

) don't mind my sharing it with you!